Graduation Day – Magistrale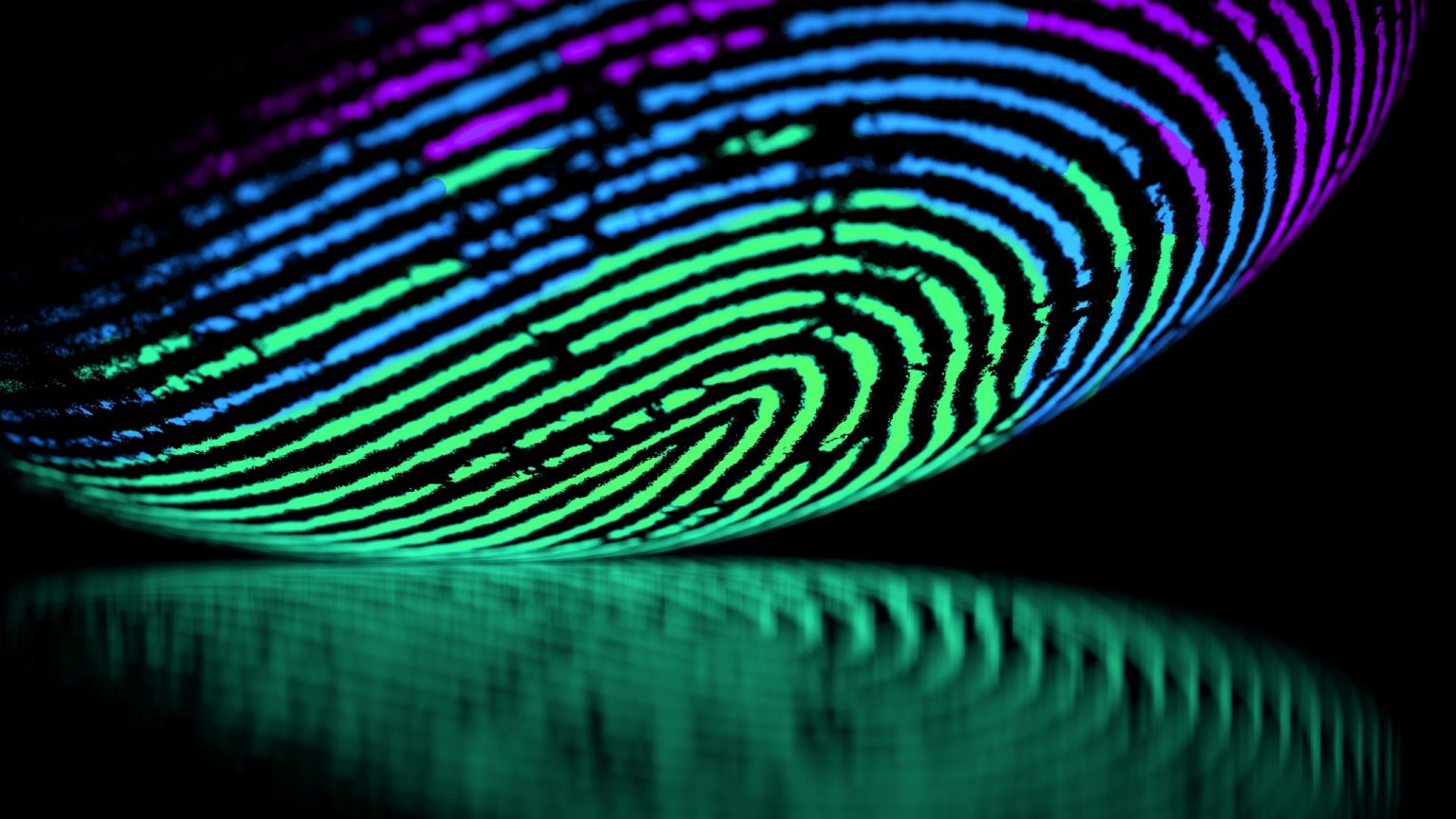 The graduation day will be held on October 7, 2023 at the SwissTech Convention Center.
ℹ️ Information
Please present your ticket and a valid ID when signing in. Graduating students and their guests must register at the same time, indicating the student's family name.
Tickets are personal and non-transferable. Because of the carefully planned seating arrangements, you cannot bring additional guests or use another graduating student's tickets.
You were not able to attend your graduation ceremony? Here is some information:
Your diploma will be sent to you by registered mail by the end of November.
You can still pick up your gift at the Esplanade reception desk from Monday to Friday between 9am and 5pm. If you are unable to come yourself, it is possible to send someone in your place.
The EPFL campus can easily be accessed by public transport, and we invite you to prioritise this mean of travelling, as parking spaces are limited in numbers.
The EPFL access page lists all available options to access the campus.
If you come by car, please find the access map to the parking
The graduation ceremony of the EPFL students of the year 2021-2022 was held in the presence of the Federal Councillor Simonetta Sommaruga.
We thank and congratulate the 1245 graduates.
To view photos of the ceremony: mediatheque.epfl.ch
The Docteur Honoris Causa was attributed to:
The Alumni Awards were awarded to:
Christoph Aeschlimann, CEO of Swisscom
Nathalie Brandenberg and Sylke Hoehnel, co-founder and General Director of SUN bioscience
Raquel Urtasun, Professor at the University of Toronto and specialist in the development of self-driving cars
Contact