Graduation Day – Magistrale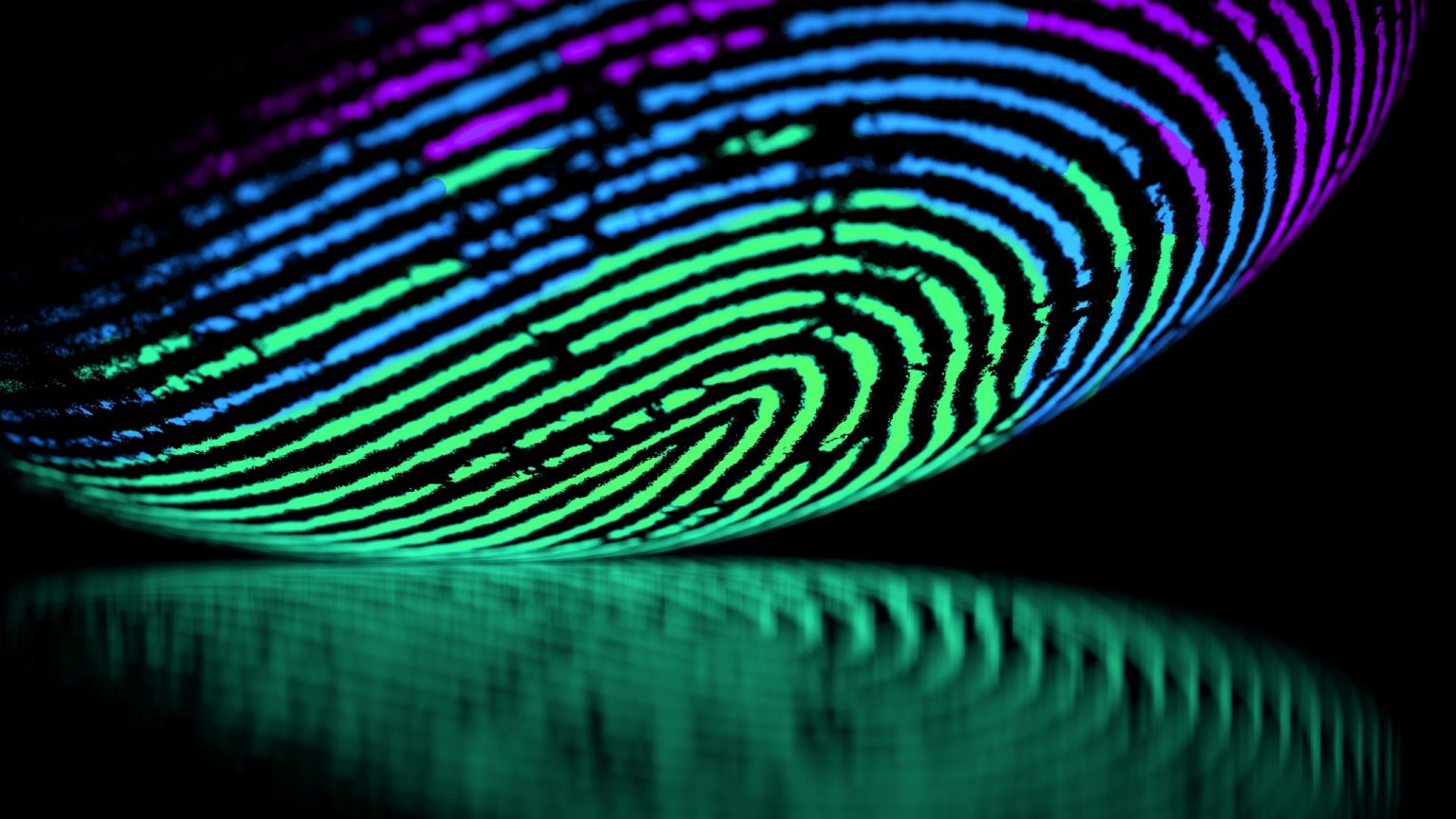 The graduation day will be held on October 7, 2023 at the SwissTech Convention Center in the presence of Mirjana Spoljaric, CEO of the International Committee of the Red Cross (ICRC).
09:30 am Doors open

10:30 am Ceremony opens

Speeches
■ Martin Vetterli, President of EPFL
■ Mirjana Spoljaric, President of the International Committee of the Red Cross (ICRC)
Academic Awards ceremony
■ Polysphere Awards by AGEPoly
■ Crédit Suisse Award for Best Teaching
Alumni Awards ceremony
■ Metin Arditi, Writer
■ Madiha Derouazi, CEO of Speransa Therapeutics and Founder & former CEO of Amal Therapeutics
■ Assia Garbinato, Digital & Innovation Director at Romande Energie
■ Ghita Mezzour, Morocco's Minister Delegate in Charge of Digital Transition and Administrative Reform
Artistic performance
■ Thibault Cauvin, Guitarist

5:00 pm End of the sections ceremonies
---
To celebrate the graduation ceremony, the "Nuit de la Magistrale" offers graduates and their guests a gourmet meal accompanied by wine and champagne, and entertainment. More information:
nuit-de-la-magistrale.ch
.
Contact